We Provide Specific Air Quality Solutions for Your Needs
We offer an extensive line of air purification equipment handling the needs of commercial structures, residential structures, as well as transportation environments. Contact Us to find out how we can improve your air quality.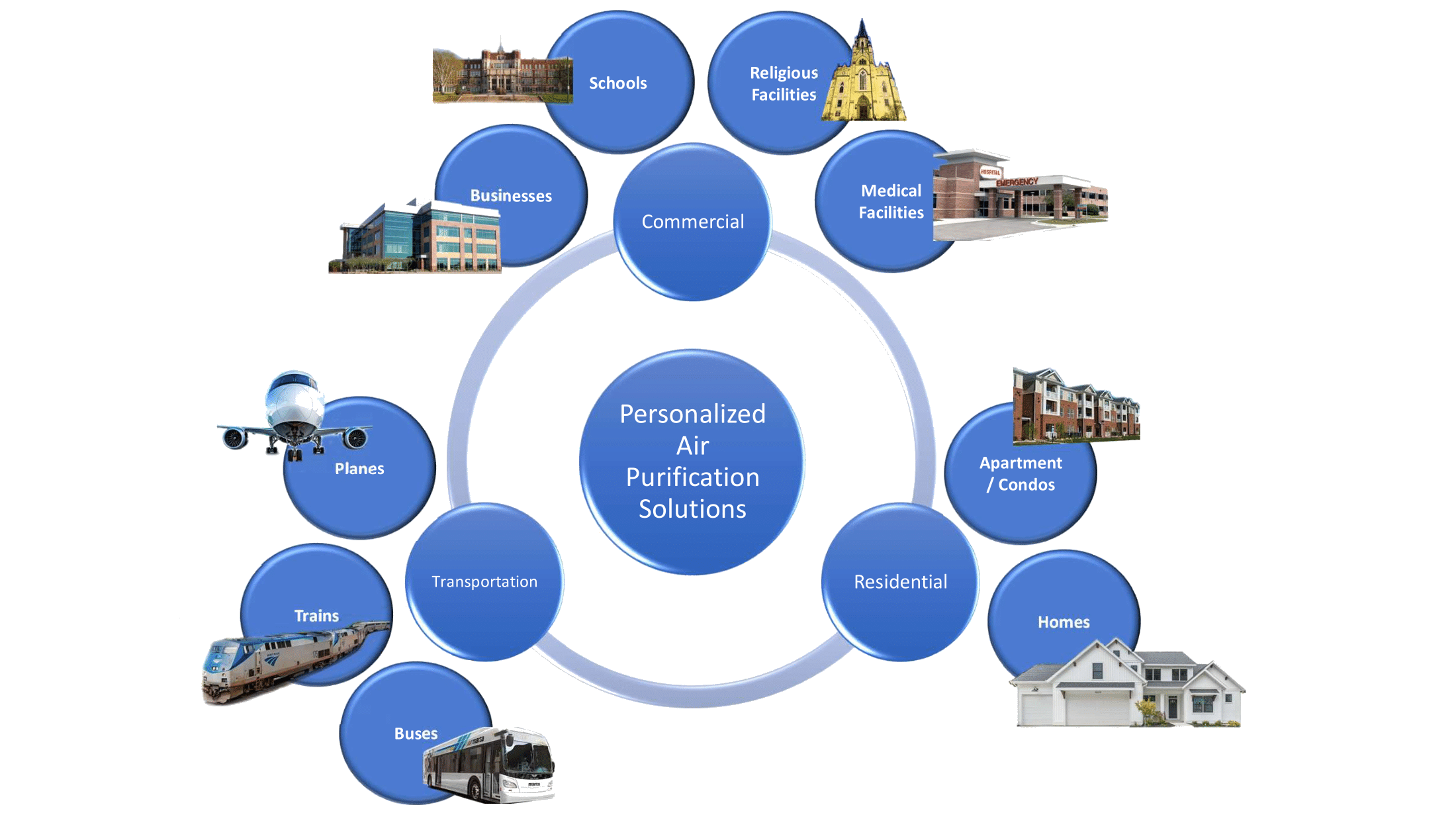 Commercial and Residential Inline HVAC Purification
When your commercial or residential HVAC system is in use, allergies, headaches and cold symptoms seem to worsen. Unfortunately, air conditioning coils are dark and damp which can provide an excellent environment for bacteria, fungi, and molds. Unfortunately by establishing a comfortable environment, business or home owners can unwittingly create unhealthy air for your customers or family. Our UVC light air cleaning system can help.
HVAC lights are a remarkably effective means of stopping this bacterial growth. UV emits a germicidal frequency that penetrates the cell walls of detrimental microbes which permanently neutralizes any ill effects. Additionally better health isn't the sole benefit, by reducing mold and other microbes it will improve the HVAC system efficiency and will save money on operating costs.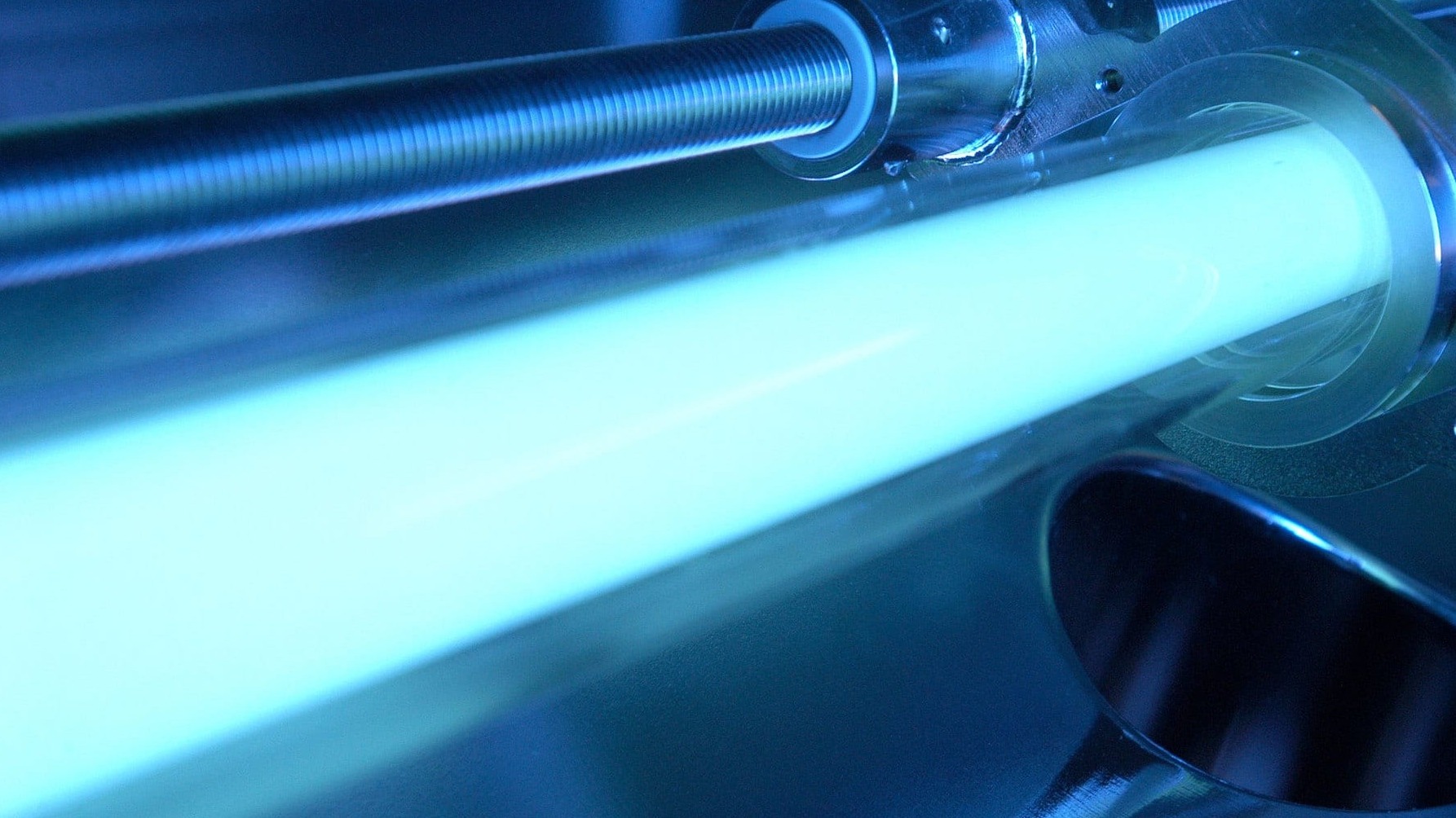 Offering a full line of Mobile Units to be Positioned and Re-positioned as needed.
remove particles down to 40 times smaller than HEPA filter standards and can capture ultrafine particles as small as 0.007 microns at 99.99% efficiency.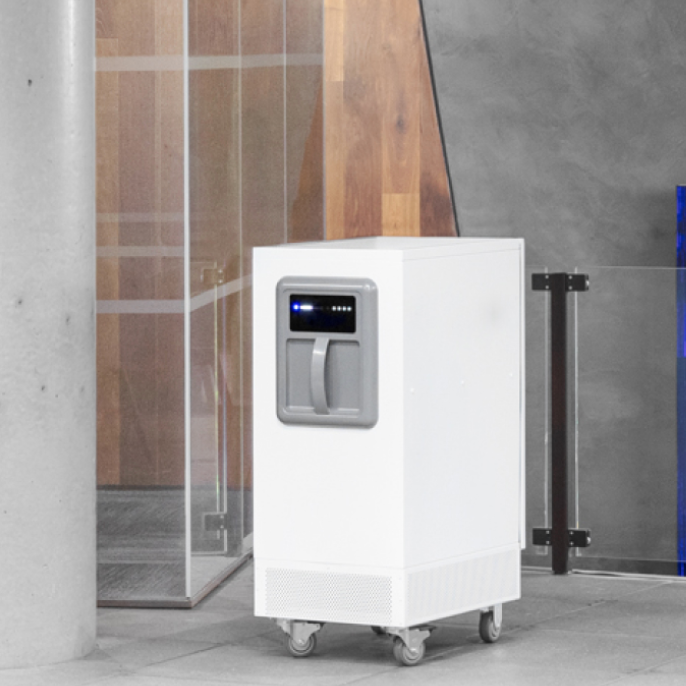 Grant, Loans, and Programs Offering Money for Small Businesses
Does your business need additional resources?
If you are a small business owner and were thinking about finding ways to cover the cost of upgrades to your business such as Commercial Inline HVAC Purification the Economic Injury Disaster Loan (EIDL) could help. Watch the video to find out more.

or

You can take a look at 53 other Grants, Loans or Programs that can Benefit your Small business.
Click Here to View Other Opportunities
All-in-one solutions for a stable and technology forward service experience.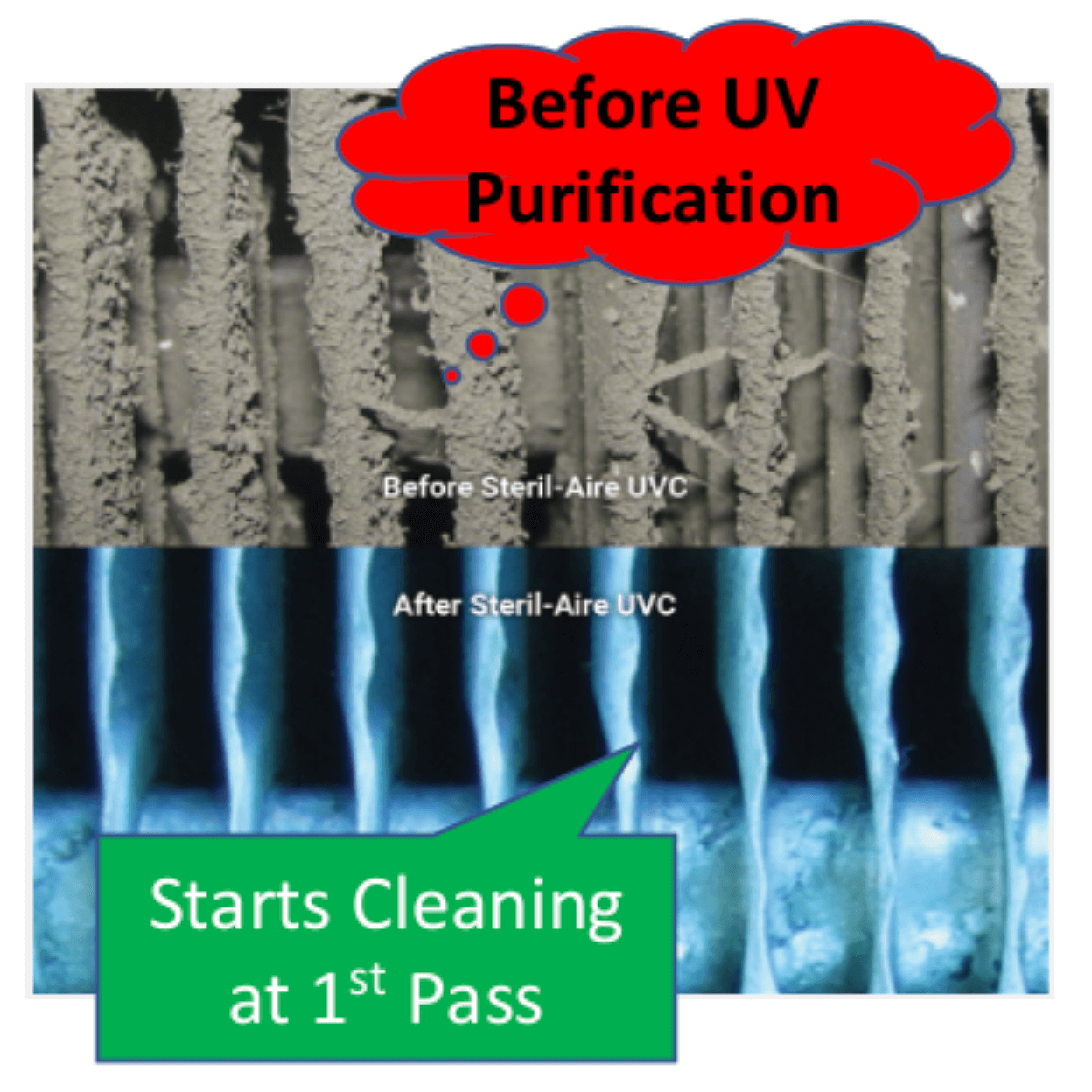 Servicebot Solutions is positioned to assist the hospitality, education, commercial and health industries into the future that is cleaner, smarter and more sustainable. We offer a comprehensive, specialty inventory that allows our entire customer base to achieve purified air to better enhance your health and comfort.