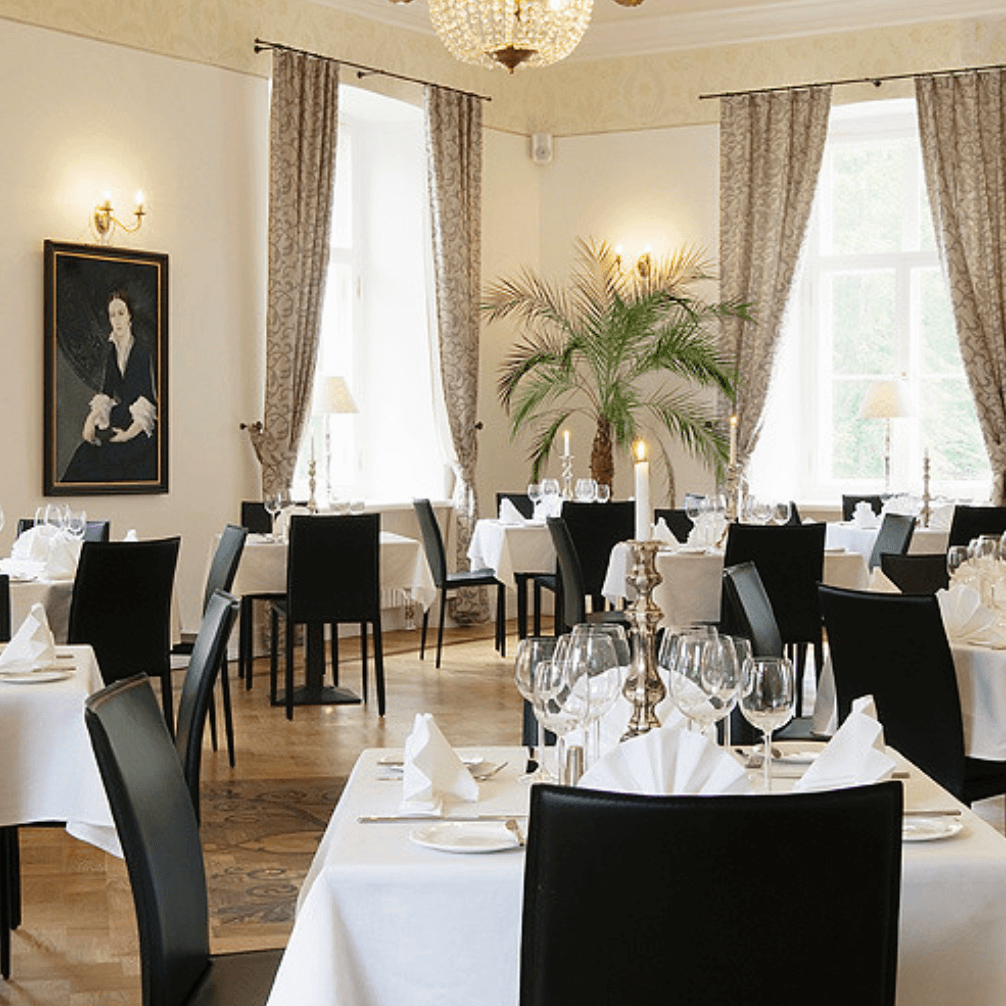 We are Ready to Reshape the Health, Hospitality, and Education Industries Servicebot Solutions Health and Hospitality Services (Servicebot Solutions) is a recently added division of Virtual Manageme​​​​​​​nt Resource Group (VMRG). As a new division Servicebot Solutions is ready to help reshape the air purification and hospitality industries in the wake of the COVID-19. Servicebot Solutions has the knowledge and expertise to revolutionize how our customers think about these industries. By offering innovative consultation services and a comprehensive product line, we are uniquely positioned to help clients, build their business without sacrificing quality cleanliness or comfort.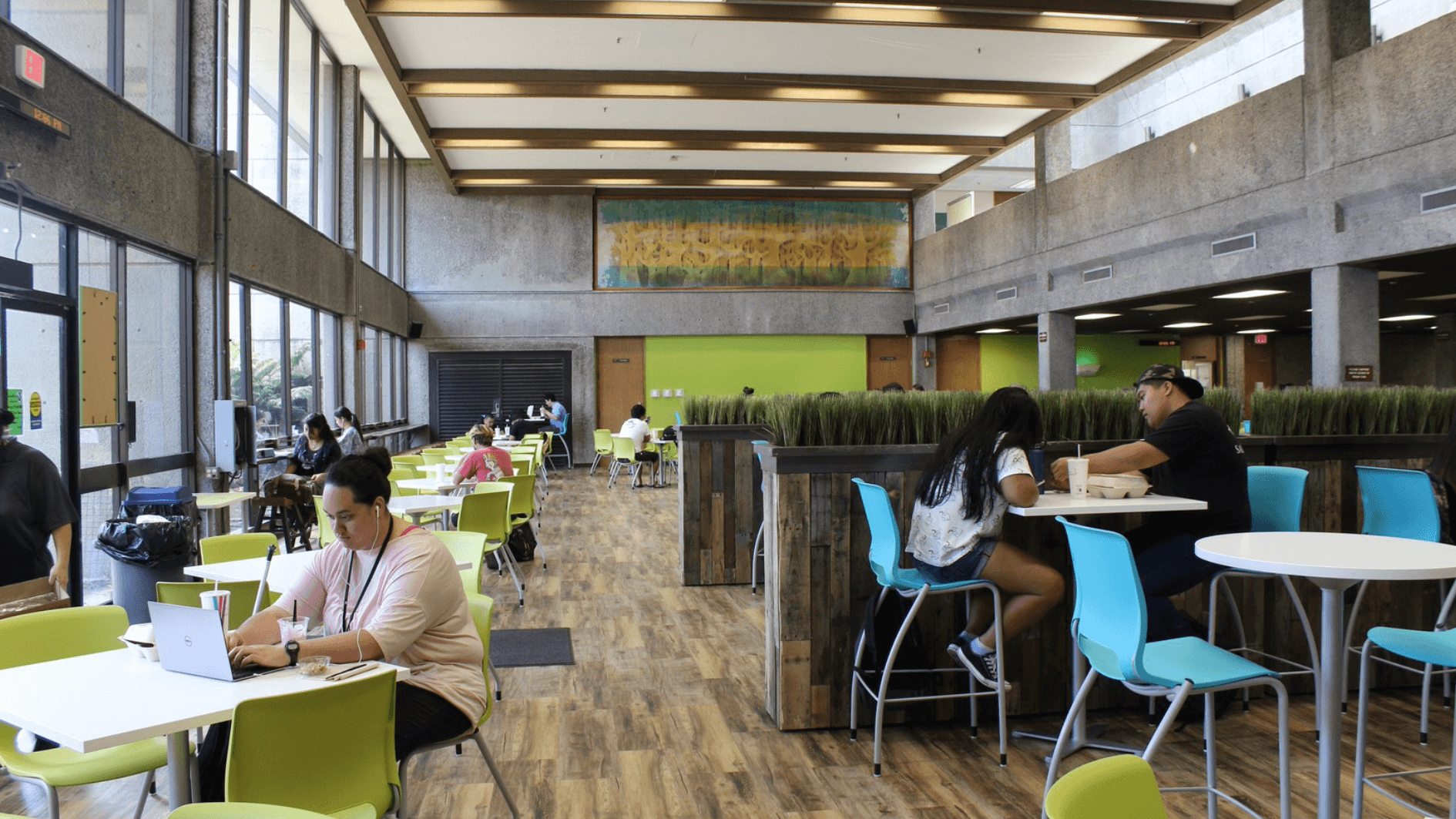 Our process begins by scheduling an initial consu

​​​​​​​

ltation with one of our team members who have been trained to assess vulnerabilities and to identify opportunities for improvement.
Our Parent companies' leadership team possess more than 60 years' experience and a sophisticated understanding of industry, and additionally our Leadership team has knowledge and expertise to revolutionize how our clients think about today, tomorrow and the future.
Servicebot Solutions brings to the table a consultative approach, services and comprehensive product lines.